Rumbellion Festival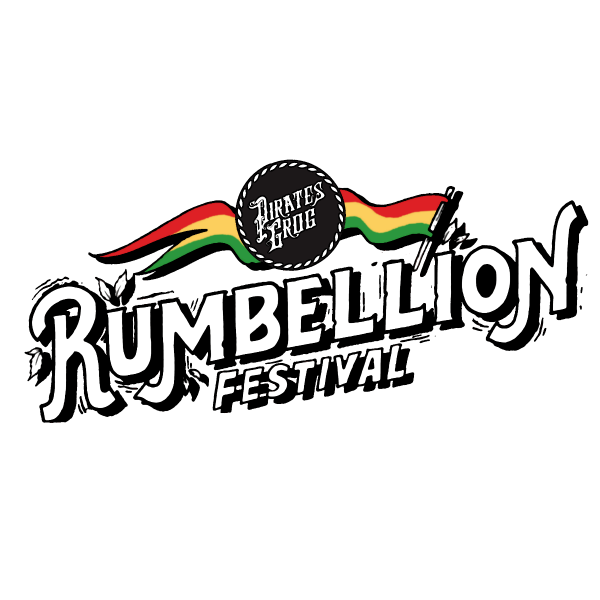 [wvc_countdown font_weight="700″ date="9/2/2023 18:00:00″]
[wvc_artist_index el_id="index-31021″ artist_display="grid" artist_thumbnail_size="portrait" artist_layout="label" item_animation="fade-up" orderby="" order="" columns="1″ posts_per_page="1″ include_ids="11680″]
First Release Artists
[wvc_artist_index el_id="index-31021″ artist_display="grid" artist_thumbnail_size="portrait" artist_layout="label" item_animation="fade-up" orderby="" order="" columns="5″ posts_per_page="5″ exclude_ids="11680″]
More artists to be announced shortly...
Rumbellion Festival 2021
After Movie
What a day! BIG thanks to all the Pirate's Grog Rum and Rompa's Reggae Shack crew for such a memorable day. With over 70 artists accross 7 stages the vibes were impeccable, thanks to all the artists and staff and ravers for bringing your A game. Also thanks to our stage hosts: Jungle Splash, Minirigs, Rum Tasting Online, Kmag, STEP:ONE – we had a great time, we hope you did too.
[wvc_video_opener caption_position="bottom" video_url="https://www.youtube.com/watch?v=3hQ5r9AVgEU&list=PLFTYxq85OddS0-P4c80jiK2KvHouMwXd8&index=1″ caption="Watch the Rumbellion Festival 2021 After Movie" duration="3:16″]
[wvc_instagram count="12" columns="6" follow_button="true" username="rumbellionfestival"]
What's Up
Latest News
[wvc_post_index el_id="index-94761″ post_module="carousel" post_display_elements="show_thumbnail,show_date,show_text,show_author,show_tags" posts_per_page="6″ orderby="" order="" columns="3″]
[wvc_google_maps locations="%5B%7B%22name%22%3A%22Rumbellion%20Festival%22%2C%22coordinates%22%3A%2251.551613736979725%2C%20-0.07547053941240874%22%7D%5D" map_skin="dark" zoom="14″ marker_color="accent"]
[wvc_mailchimp show_label="yes" submit_text="Join" submit_button_class="theme-button-special" css=".vc_custom_1656239478218{margin-top: -7px !important;margin-bottom: -15px !important;}"]